Forget about the haunted houses of amusement parks, you need the truth, the history. So travel to one of the following sites, renowned ...
Forget about the haunted houses of amusement parks, you need the truth, the history. So travel to one of the following sites, renowned for their paranormal phenomena and apparitions of all kinds.
1- Amityville House, New York (USA)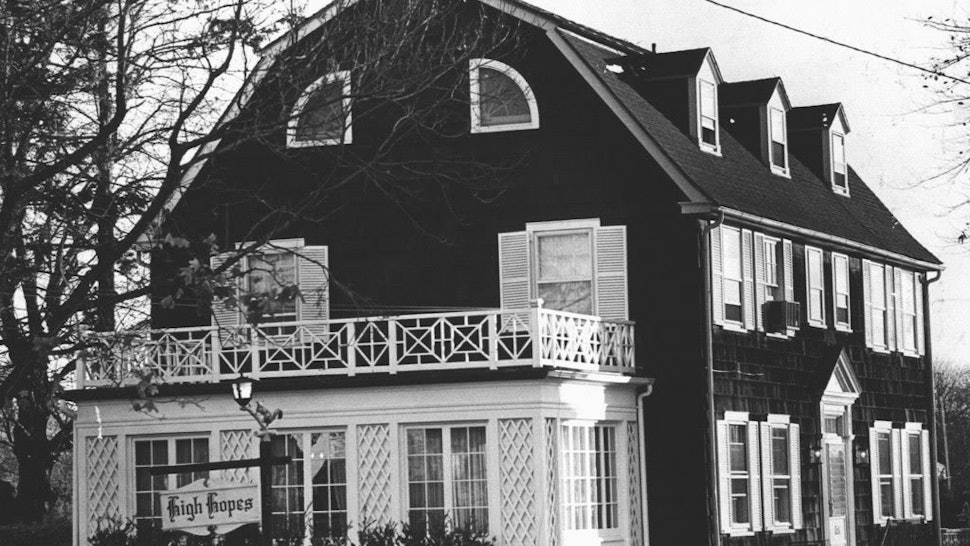 The Lutz family moved into the house of Amityville, which witnessed, a few months earlier, the assassination by Ronald DeFeo Junior of his parents and his four brothers and sisters. The Lutz only lasted 28 days in the house they considered haunted. The family that succeeded them did not have to complain of any spirit.
2- Eastern State Penitentiary, Philadelphia, USA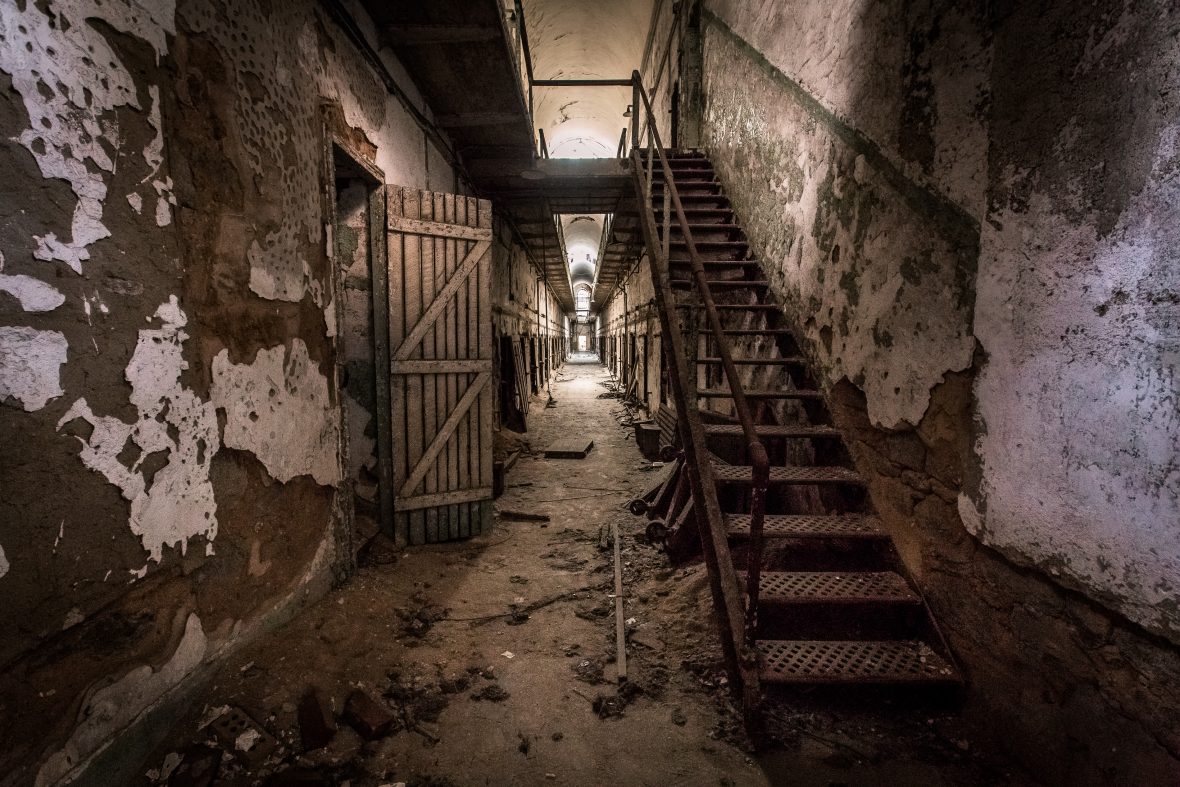 The practices in this former prison were abhorrent and led some inmates to furious madness. Today turned into a museum, some tourists claim to have heard disembodied laughter and some suspicious shadows. Enough to maintain the myth.
3- Edinburgh Castle (Scotland)
900 years of history in the besace, punctuated by clashes, disappearances and other unexplained "phenomena" have assured the fortress a solid reputation of nest to ghosts.
4- Gettysburg Battlefield, Pennsylvania (USA)
The battle of Gettysburg lasted three days and was one of the bloodiest in American history. It would not be abnormal to cross today, the souls of the young soldiers who died in the field of honor, but had a little difficulty to accept this premature death.
5- The Myrtles Plantation, Louisiana, USA
Although the place is home to, allegedly, several ghosts, it is Chloe, a young plantation slave in the 19th century, who terrorized the most sensitive souls. Amputated with an ear by her boss, for listening to the doors, she would have avenged herself by poisoning the latter's two daughters. It is rare not to cross it in the vicinity of the plantation.
6- The Queen Mary, California (United States)
The spirits are not afraid of water and the majestic liner would house some ghosts such as those of a seaman who died in the engine room, a "lady in white" and a handful of dead kids drowned in the pool of the boat.
7- The Tower of London (England)
Built by William the Conqueror, this former prison was also the scene of mass executions. Among the ghosts hanging around are Anne Boleyn, the wife of Henry VIII and Henry Becket, Archbishop of Canterbury.
8- Whaley House, California (United States)
Classified "haunted" by the very serious American Department of Commerce, the Whaley House, was nicknamed so because its architect and future tenant was named James Whaley. It would have collected several tangible evidence of the presence of the spirit of Jim Robinson, hanged a century earlier on the site.